Update 2023-05: The report is now available on arXiv.org.
Prof. Beel was invited to attend the Dagstuhl seminar about 'Frontiers of Information Access Experimentation for Research and Education'. The seminar took place from January 15 to January 20, 2023 in Schloss Dagstuhl, and was organized by Christine Bauer (Utrecht University, NL), Ben Carterette (University of Delaware – Newark, US), Nicola Ferro (University of Padova, IT) and Norbert Fuhr (Universität Duisburg-Essen, DE).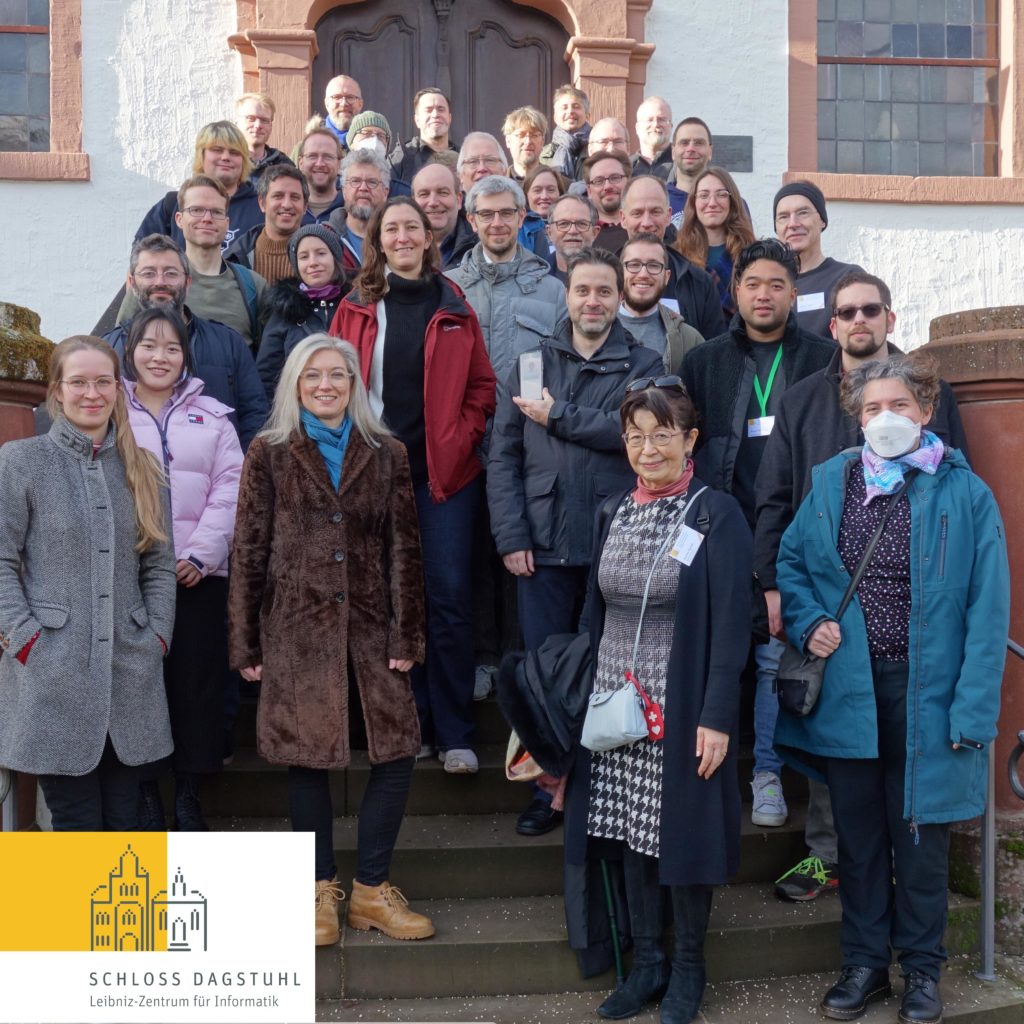 Dagstuhl seminars are prestigious events that bring together leading experts from various fields to discuss and work on cutting-edge research topics in the field of computer science. These seminars are organized by the Leibniz Center for Informatics in Germany and are held at the Schloss Dagstuhl, a castle-like conference center located in the picturesque town of Wadern.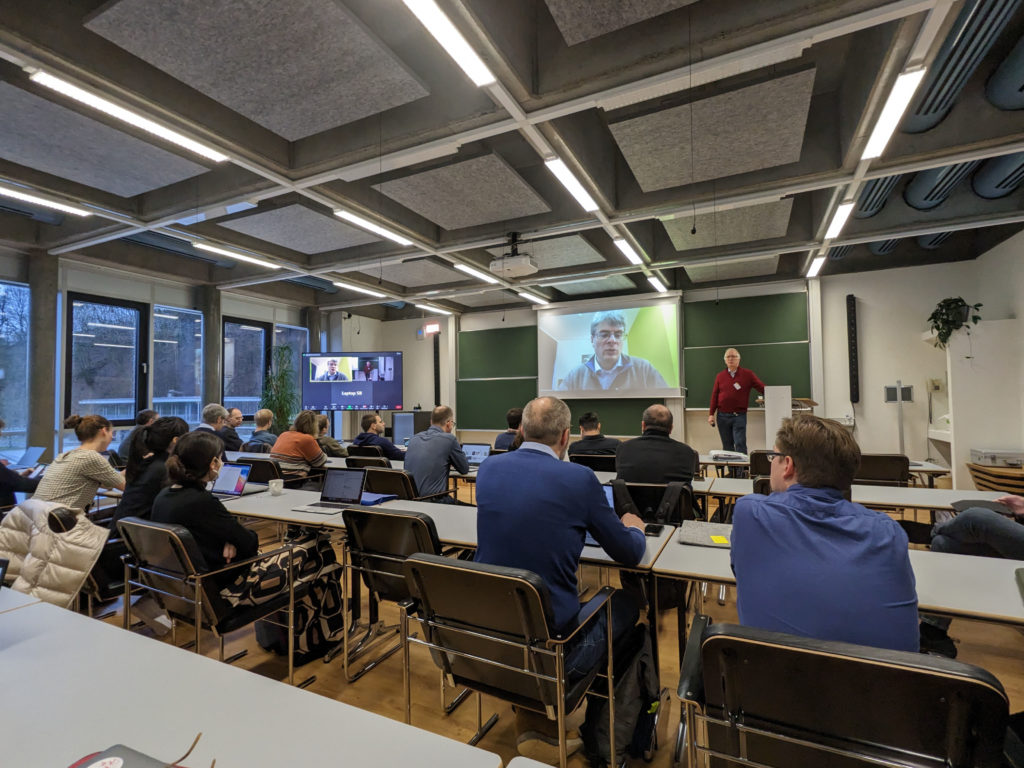 Each seminar lasts for one week and focuses on a specific research topic, such as artificial intelligence, algorithms, or data science. During the seminar, participants engage in intensive discussions, presentations, and collaborative work, with the goal of advancing the field and identifying new research directions.
Participation in Dagstuhl seminars is highly coveted, as only a select group of researchers are invited to attend. Invitations are based on the researcher's expertise, reputation, and contributions to the field. As such, Dagstuhl seminars are considered a mark of distinction and a valuable opportunity for networking and collaborations with leading researchers in the field.
Schloss Dagstuhl is a castle located in the small town of Wadern, Germany. The castle was built in the 18th century and was originally used as a residence for the local nobility. In the early 2000s, it was acquired by the German Research Center for Artificial Intelligence (DFKI) and converted into a conference center and research retreat. Today, Schloss Dagstuhl is a premier location for international conferences and workshops in the fields of computer science and mathematics.
Schloss Dagstuhl's history as a research center began in 1990, when the first workshop on Algorithms and Complexity was held at the castle. Since then, the center has hosted thousands of workshops and conferences, bringing together experts from around the world to collaborate on cutting-edge research. The center's unique setting, with its peaceful surroundings and state-of-the-art facilities, provides an ideal environment for focused and productive work.
To get to Schloss Dagstuhl by public transport, the nearest train station is located in the town of Merzig. From there, visitors can take a bus to Wadern and then take a taxi to the castle. Alternatively, one can take a train to Saarbrücken and then take a bus or a taxi to the castle. Schloss Dagstuhl also provides a shuttle service for participants of conferences and workshops. It is recommended to check the schedule of the shuttle service and the bus/train connection before starting the journey.