If you are a student and have a promising business idea, we would love to support you in developing that idea and creating your own business start-up.
'Support' might include advice, access to our network, resources (office space, computing, …), guidance on writing grant applications (e.g. EXIST), or even direct investment.
We have plenty of experience in writing business plans, acquiring funding, and developing businesses. Prof. Joeran Beel has founded three business start-ups himself, each receiving funding (including EXIST), awards at business plan contests (including start2grow, Germany's most prestigious contest), and notable media coverage.
The following photos illustrate some of the previous business start ups.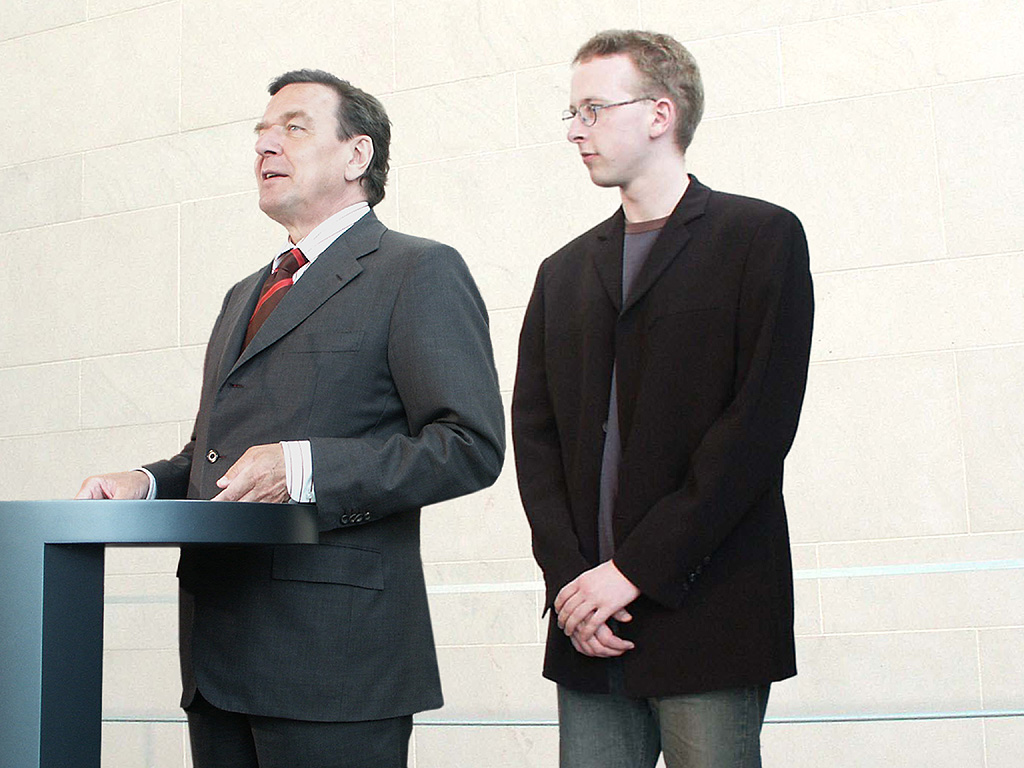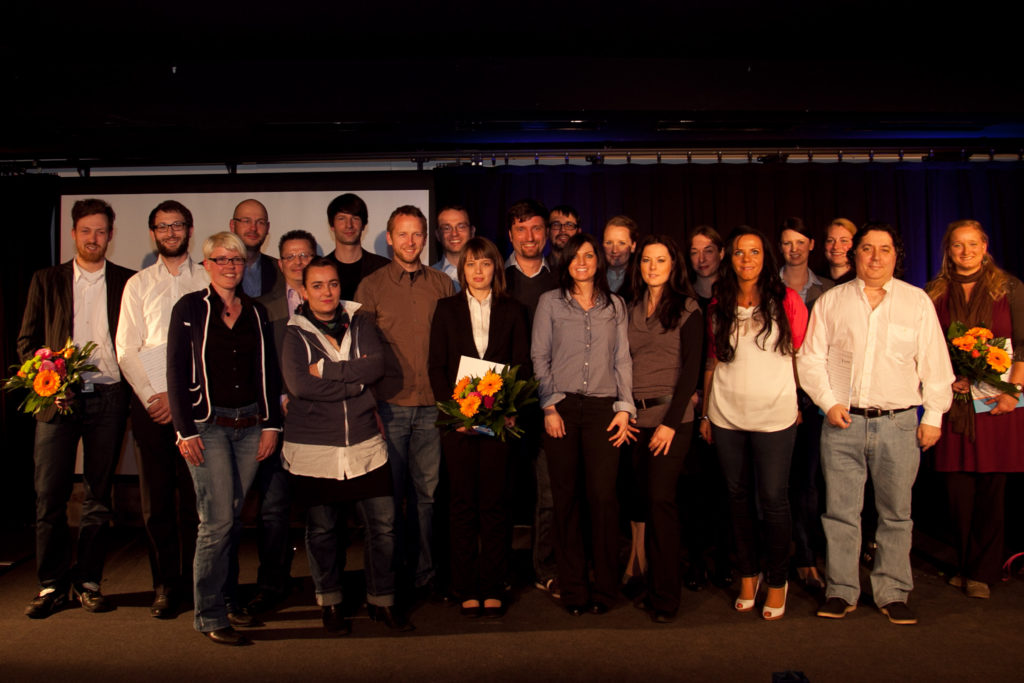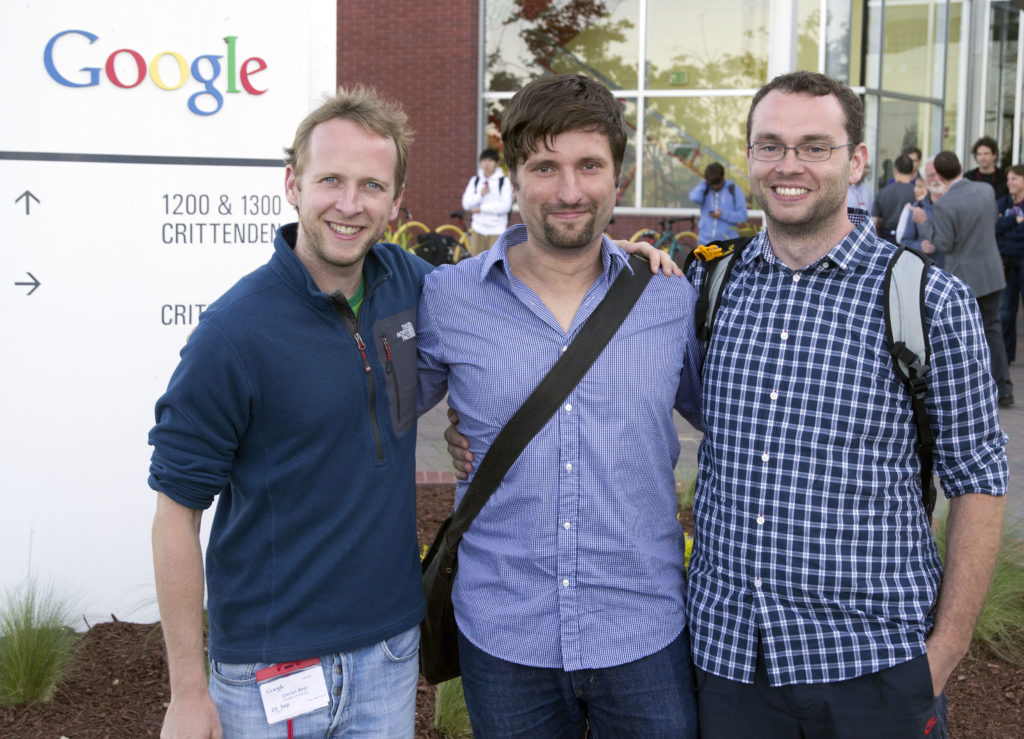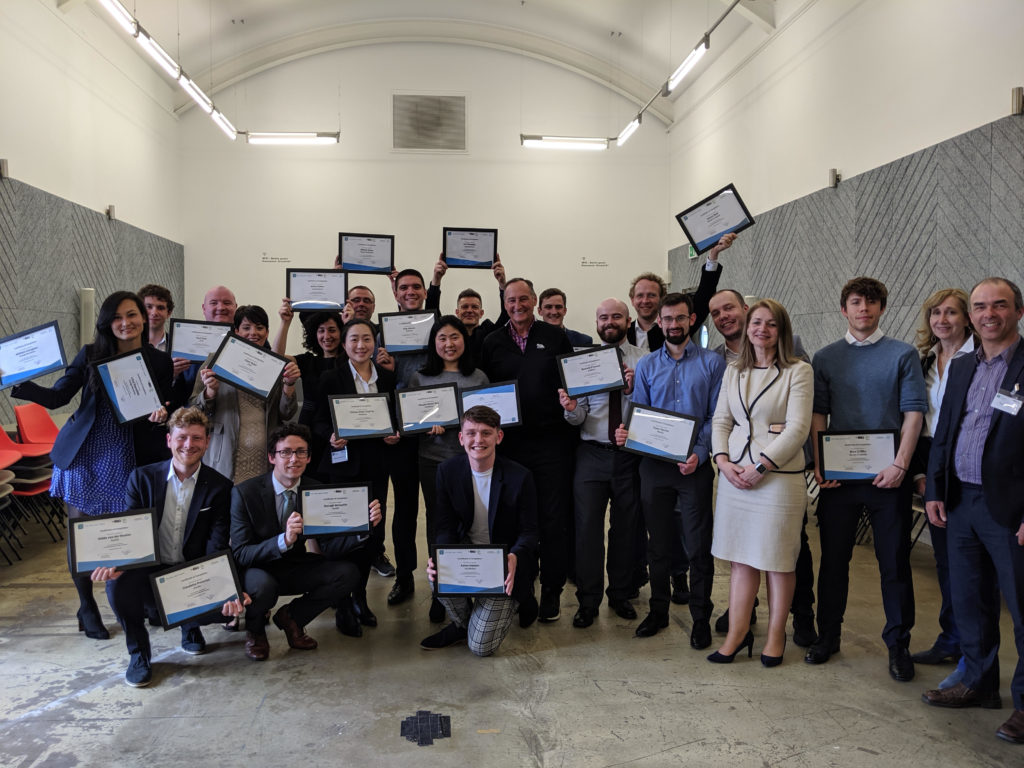 If you have a promising idea, contact Prof. Joeran Beel.