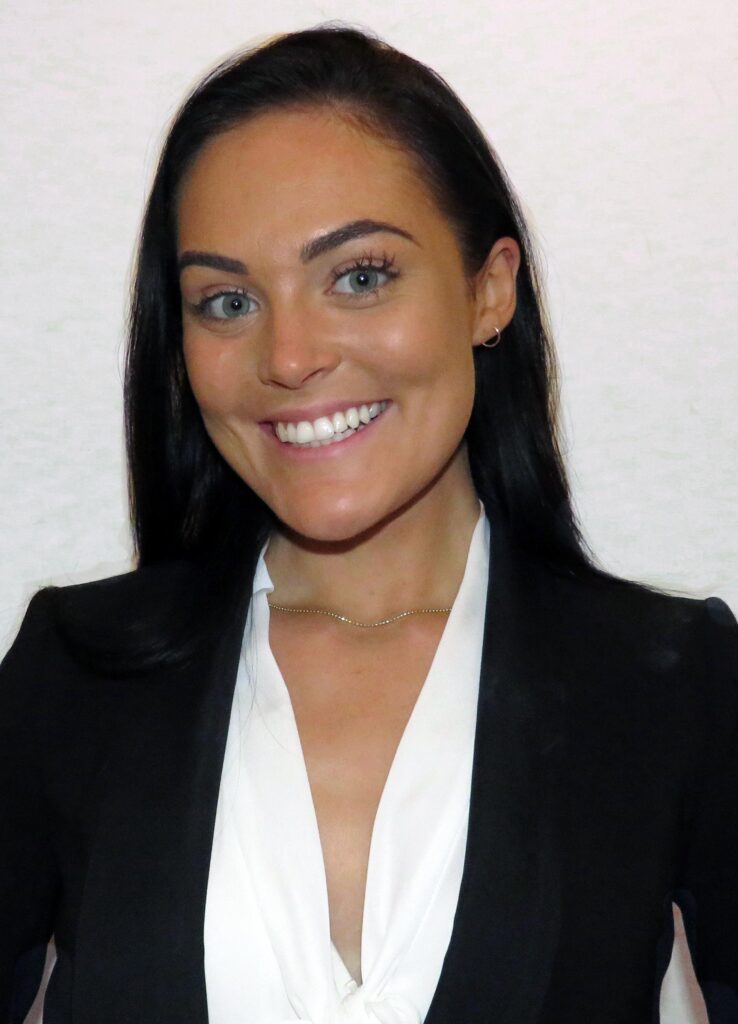 We welcome Haley, who will be joining us for the 2019/2020 Academic Year. Haley is an Undergraduate Computer Science & Business student here at Trinity College Dublin. She has just completed an international exchange in The University of Sydney Australia and is now enrolled in the final year of her degree.
Haley's research interests include machine learning, recommender systems, user experience design (UX), graphical user interface design (GUI), as well as consumer behaviour and marketing.
Her B.A. (Mod.) Final Year Project focuses on graphical user interfaces for recommender systems. Haley will be exploring the impact that good graphical user interface have on users' satisfaction with recommender systems. She will be carrying out her experiments in our recommender-system as-a-service Darwin & Goliath.