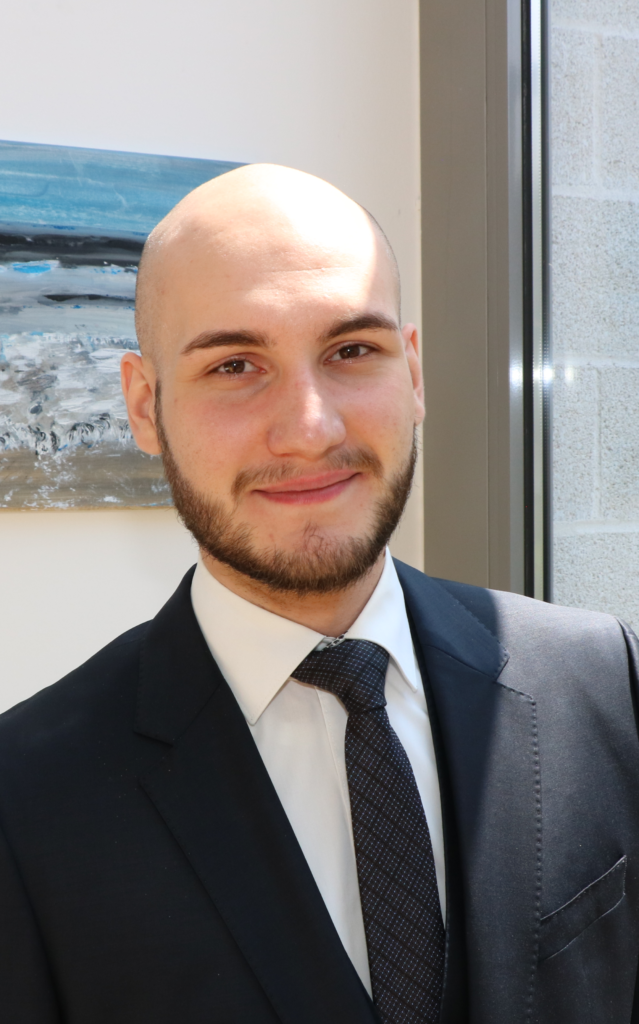 Lennart Purucker

Phone: +49 271 740-3039
Email: lennart.<last-name>@uni-siegen.de
Office: H-C 8317
Address: Office and postal address
Bio
Lennart Purucker is a Ph.D. Student of the Intelligent Systems Group at the University of Siegen.
Before joining the ISG he completed his bachelor's degree in a dual study programme at the Baden-Wuerttemberg Cooperative State University (DHBW) Stuttgart. Afterwards, he completed his master's degree at the RWTH Aachen University.
Lennart's Ph.D. focuses on the research field of Automated Machine Learning (AutoML).