We welcome Tobias Vente as a new full-time Ph.D. student at the Intelligent Systems Group at the University of Siegen.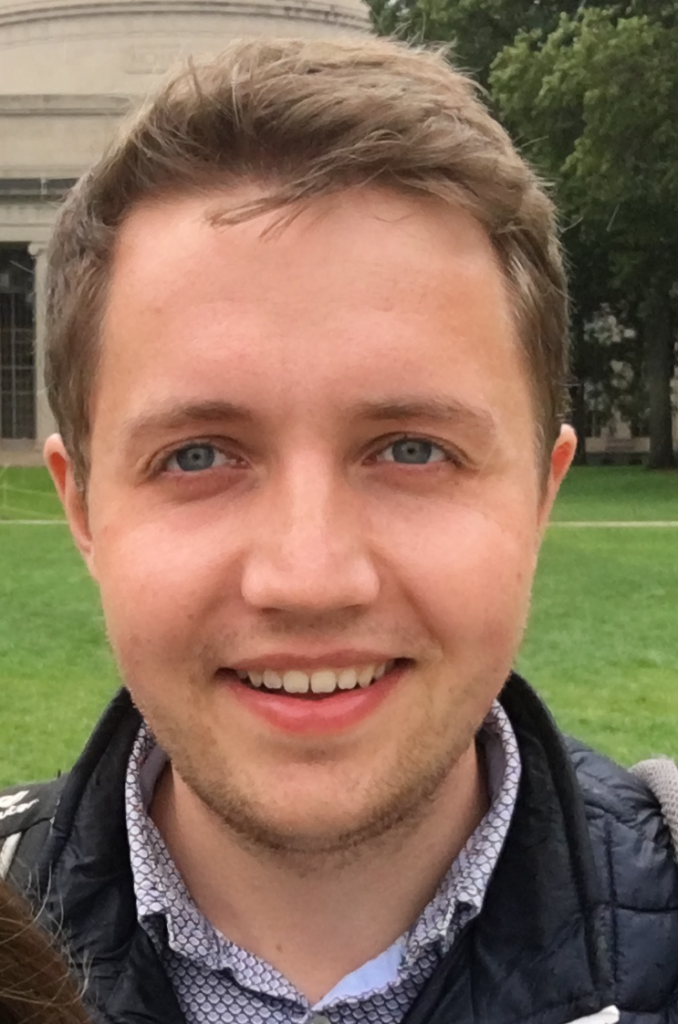 Tobias completed his bachelor's and master's degree at the University of Siegen. He took part in the University of Siegen's exchange program and spent one year of his master's degree at the University of Tulsa. Tobias absolved multiple internships as a student and worked at SAP SE in the core development of SAP's cloud platform persistence team. His research interests are around automated machine-learning (AutoML) and recommender systems (AutoRecSys).
His Ph.D. will focus on Automated Recommender Systems (AutoRecSys). Tobias is going to continue working on the Auto-Surprise library. Auto-Surprise is a library that uses AutoML techniques on other domains like Recommender Systems. It is built like a wrapper around the Python Library Surprise.
Tobias's research will aim to create a library that automates the algorithm selection and the hyperparameter optimization of the Surprise library. The Auto-Surprise library should improve the usability and the resulting models compared to the Surprise library.