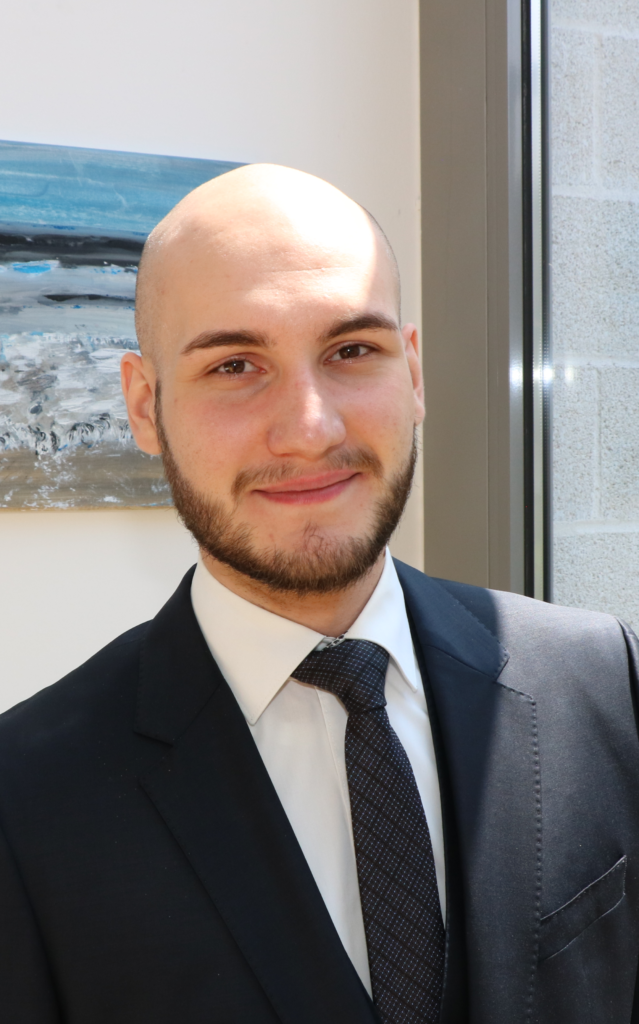 Before joining our group, Lennart finished his Bachelor's and Master's degrees. He completed his bachelor's degree in a dual study program at the Baden-Wuerttemberg Cooperative State University (DHBW) Stuttgart. Lennart did multiple internships at different companies and departments as part of this dual study program. Afterward, he completed his master's degree at the RWTH Aachen University.
Lennart is interested in Automated Machine Learning (AutoML) and consequently, his Ph.D. will focus on enhancing AutoML. That is, improving the state-of-the-art, creating novel techniques, and extending AutoML concepts to new fields. The overall goal is to increase the effectiveness of AutoML and in this way help automate the tedious work of everyday data science.
Specifically, his research areas are embeddings of algorithms (like Algorithm-Performance Personas) and how such embeddings can be used for Meta-Learning or other fields of AutoML; exploring new techniques to enable Federated Meta-Learning, transfering applying AutoML techniques to Recommendation Systems (like AutoSuprise).