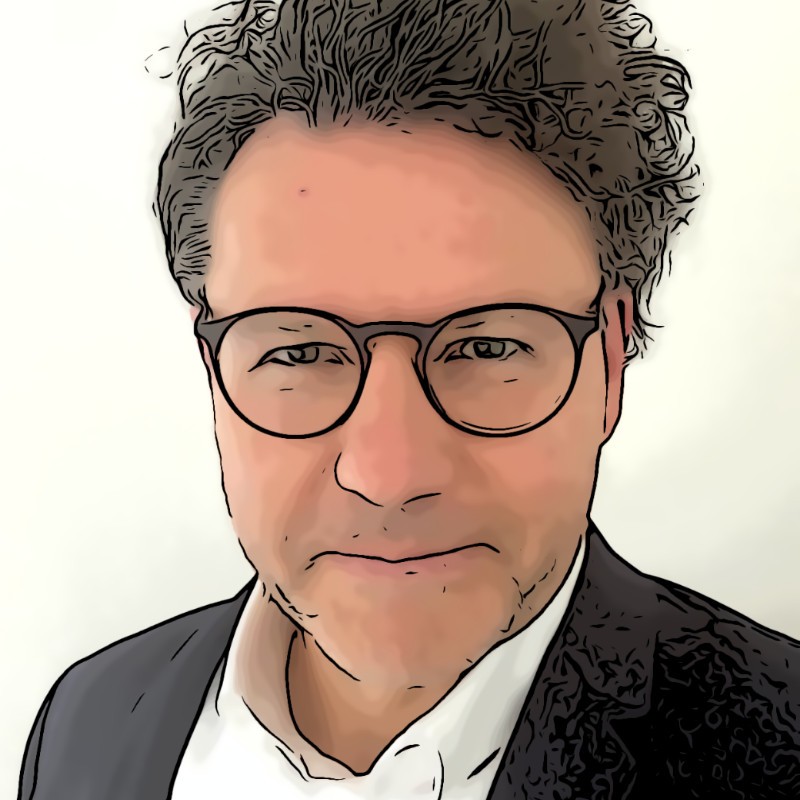 I am delighted to announce that Dr. André Klahold will give a guest lecture in my recommender-systems lecture series. The lecture will take place next week, Tuesday, 31 January 2023, at 14:00.
Titel: "Recommender Systems for Text"
Abstract: The lecture will provide an overview of the various techniques used for content-based filtering for text-based content. First, we discuss the disadvantages of the vector space model (VSM) for natural language in recommender systems. We then discuss alternative techniques, and a rough insight is given into how they work. Additionally, real-world examples of text recommender systems will be presented. Overall, the lecture aims to give an understanding of the state-of-the-art in text recommender systems and the potential for future research and development in this field.
André Klahold is the founder and CEO of InterRed. InterRed GmbH develops and distributes software solutions based on the latest information technology. InterRed is one of the technologically leading providers in content management (CMS), editorial systems, multi-channel publishing and offers future-proof print, web, tablet and mobile solutions for newspapers/magazines, corporate publishing and content marketing. The company was founded in the early 1990s as a university spin-off. From the beginning, the focus was placed on developing database-supported information management systems. The idea to create a centralized content management system for all output channels emerged in the mid-1990s. After the development of the centralized, browser-based system core, the content management module, our first output channel was the Internet, which was still in its infancy at the time. Our ideas and developments are based on three pillars from the early days.