The AutoML Fall School 2022 ends today, and I believe it was a great success. At least I enjoyed giving a guest lecture on AutoML and Recommender Systems and having a very active discussion with the around 70 Master and PhD students who attended. I also took a few photos that I am sharing here in the Blog post.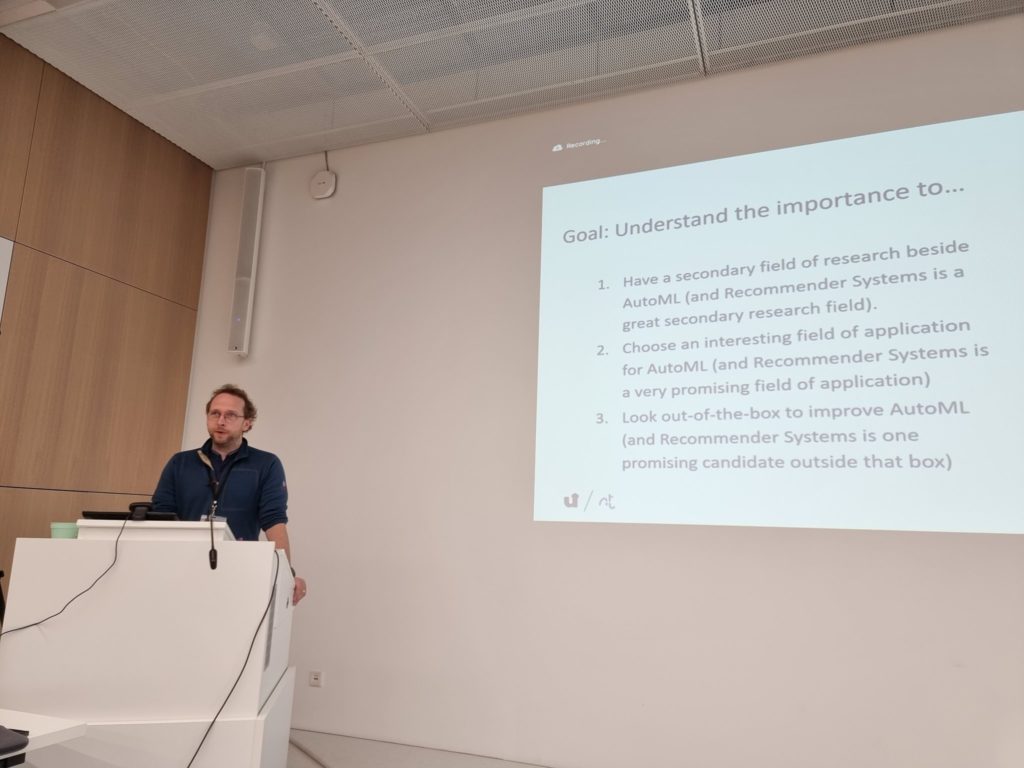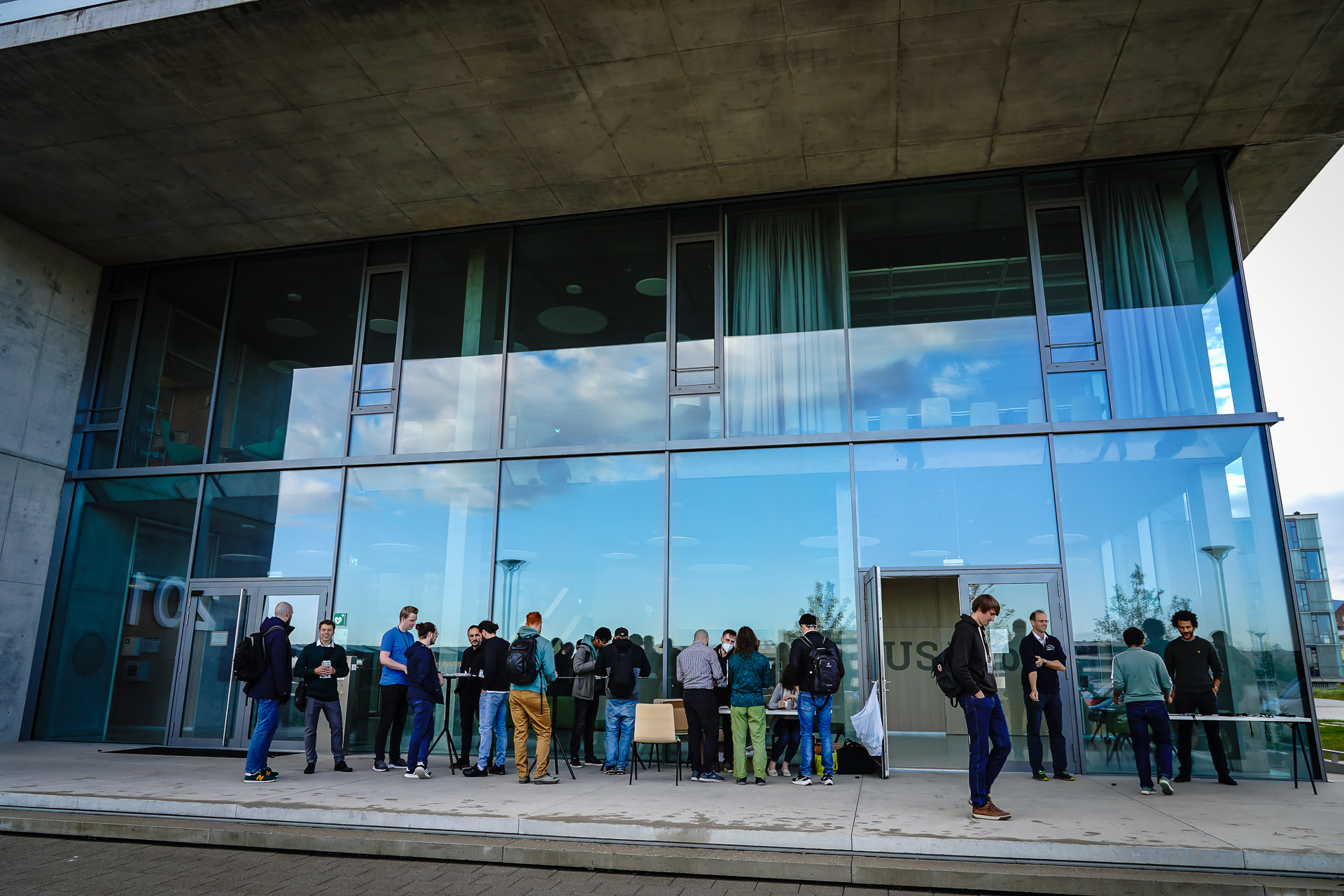 The Automated Machine Learning (AutoML) fall school hosted by the University of Freiburg is an exciting opportunity for PhD and Master students to deepen their understanding of this rapidly growing field. AutoML is a cutting-edge technology that uses algorithms to automate the process of selecting and tuning machine learning models, making it possible for non-experts to build sophisticated models with minimal effort.
Attending this fall school will give students a chance to learn from leading experts in the field and gain hands-on experience with state-of-the-art AutoML tools and techniques. The curriculum will cover a wide range of topics, including the theoretical foundations of AutoML, the latest research in the field, and practical applications in various domains. Students will also have the opportunity to work on projects and present their findings to their peers and instructors.
One of the key benefits of attending this fall school is the opportunity to network with other students and researchers from diverse backgrounds. AutoML is a highly interdisciplinary field, and the fall school will bring together students and researchers from computer science, statistics, mathematics, and other related fields. This will provide students with a valuable opportunity to learn from and collaborate with experts from different disciplines, which can be beneficial for their future careers.
The city of Freiburg is a great place to attend a fall school. Known for its beautiful medieval architecture, the city is surrounded by the Black Forest and is located close to the French and Swiss borders. Freiburg is a lively and welcoming city, with a rich cultural heritage, a vibrant student community, and plenty of opportunities for outdoor activities.
The University of Freiburg is one of the oldest and most prestigious universities in Germany, and it has a long-standing reputation for excellence in research and teaching. The university has a strong tradition of interdisciplinary research and collaboration, which makes it an ideal location for a fall school on AutoML. The university has a growing community of researchers working on AutoML, and the fall school will give students the opportunity to learn from and collaborate with some of the leading experts in the field.