A few months ago, we — Alan Griffin, Conor O'Shea, and I — started the private beta of our recommender-system as-a-service Darwin & Goliath. Now, we made it to the final round (10 start-ups) of The Ireland Funds Business Plan Competition, organized by NDRC. We are looking forward to a series of 5 workshops that will prepare us to pitch Darwin & Goliath to investors. And, if we are lucky, we will win up to €15,000 and join NDRC´s accelerator programme.
Darwin & Goliath empowers small and medium-sized enterprises to give the best possible product recommendations to their customers with the least possible effort. We do so by offering a recommender-system framework as-a-service. This framework applies a unique technology that uses the ideal recommendation algorithm for each individual user and recommendation request.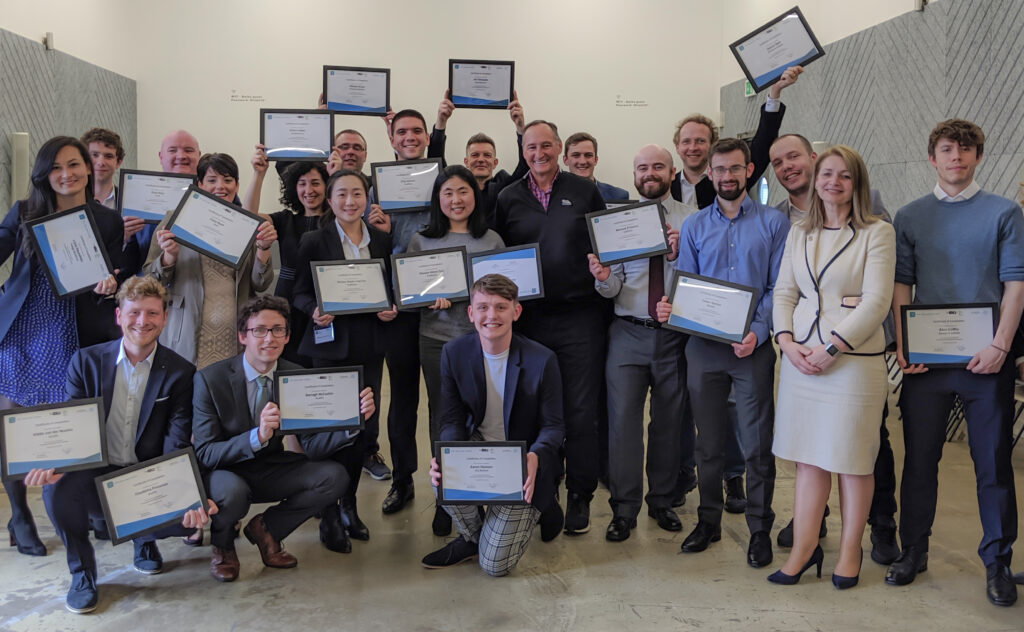 The Ireland Funds is a global philanthropic network established in 1976 to promote and support peace, culture, education and community development throughout the island of Ireland, and Irish-related causes around the world. With chapters in 12 countries, The Ireland Funds has raised over $600 million for deserving causes in Ireland and beyond, benefiting more than 3,200 different organizations.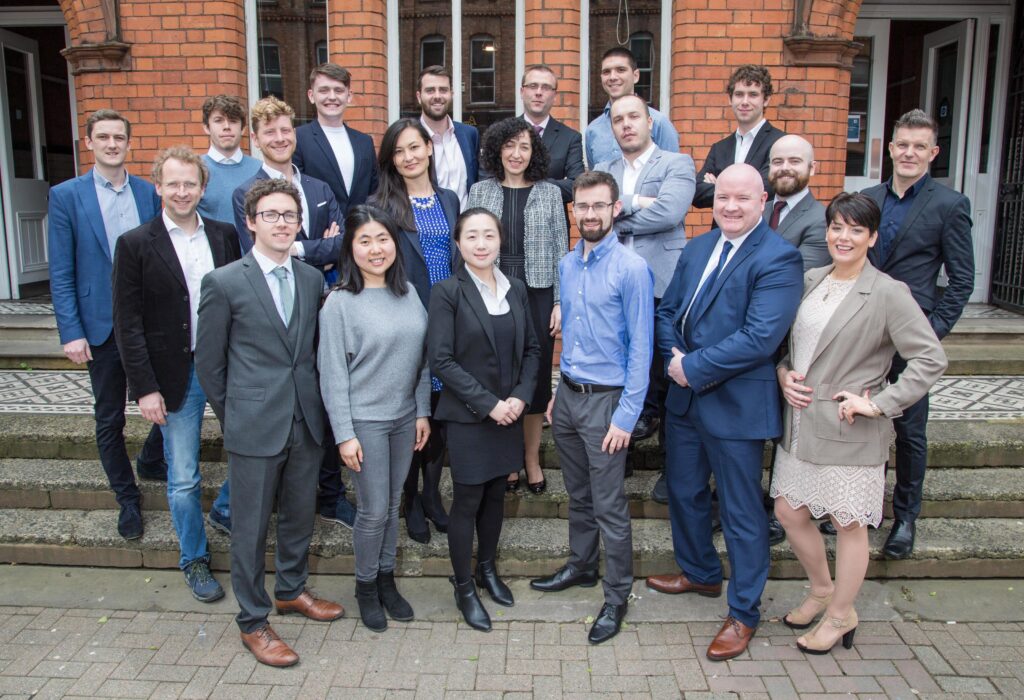 NDRC is an early-stage investor in tech companies and startups funded through the Department of Communications, Climate Action and Environment. NDRC's digital ventures cross a range of industry sectors. It invests primarily using an accelerator model, providing modest amounts of capital and a high level of hands-on support to early-stage digital companies. Since 2007, NDRC has invested in more than 250 portfolio companies, which have gone on to secure more than €190 million in cumulative follow-on funding. The collective value of the ventures in our portfolio is in excess of €490 million. NDRC is the #2 University Business Accelerator in Europe (UBI 2018).